Daily DOSE OF HOPE
LIVE AN "

EXTRAORDINARY LIFE

"

THERE IS HOPE! Even In This Crazy World!
Even when We Don't 👀 Him, He's Working....

OUR GOD IS A...
*WAY MAKER
*MIRACLE WORKER
*PROMISE KEEPER
*LIGHT IN THE DARKNESS
THAT, Is Who HE Is❣🙌
God's Blessing upon you and your family!
VALUABLE TEACHING & ENCOURAGEMENT
We ALL Need To Keep Learning & Growing
1
great teaching is so important!
Pastor Joel McLaughlin offers Refreshing Truth & Authenticity
PURELY GENUINE GOD INSPIRED TEACHING
We ALL Need A Safe Place To Turn To, To Sometimes Just "Simply" Vent, Share Our Hearts.  We believe in the power of a dialog, freedom of safely sharing what's on your heart and mind.  If you have things on your heart, you just need to say out loud in a safe environment...

YOU FOUND IT!
Email Us Anytime!  We Love To Hear From You!
WHAT'S ON YOUR HEART?  
NEED PRAYER
EMAIL - TAMMI@BETTERPATHS.COM
3
DAILY DOSE OF HOPE


ENCOURAGEMENT & DAILY REMINDERS



Many People SPEAK Into Our Lives, EVERY single day!  Make Sure The Voices YOU Allow to speak to you ARE speaking Truth & Life!
BEST OF THE BEST OUTREACH PROGRAMS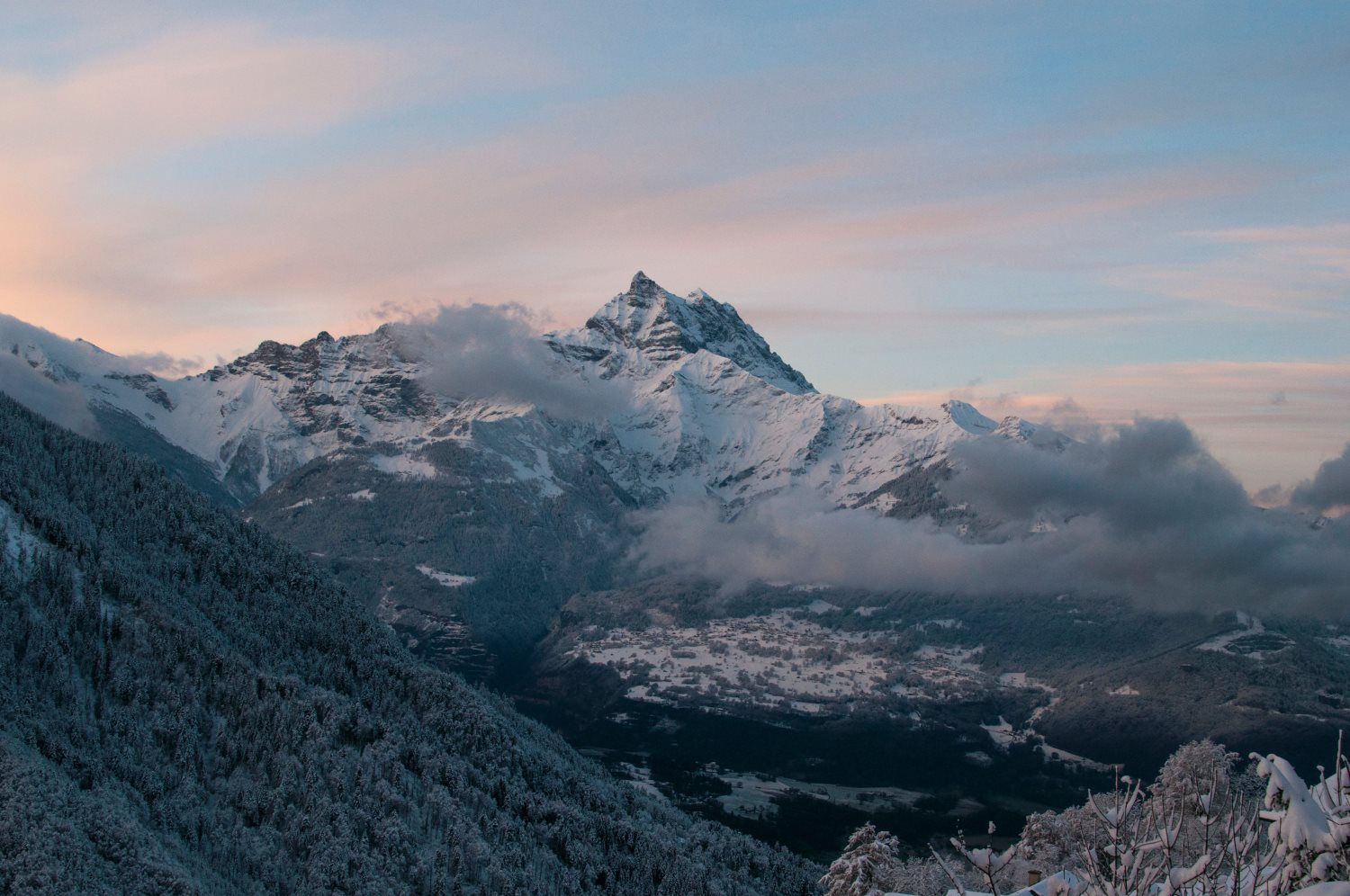 MOM'S PANTRY
Mom's Pantry was built on the promise that no man, woman, or child go hungry. Mom's Pantry is always stocked and always ready for the next visitor. Mom's Pantry was founded because in Arizona, one in five families do not have the ability to provide enough food to feed the entire household. Through the collaboration and generosity of a local family and interested parties, the vision and mission to combat hunger brought Mom's Pantry to life. Mom's Pantry is a 501(c)(3) nonprofit organization, and aims to serve the community to distribute resources that provide much-needed nutrition to needy adults and children. Mom's Pantry accepts donations of both food and money to help us meet our goals, and 100% of all donations – both food and money – go directly toward helping families in need. Volunteers are always needed to help stock shelves, coordinate food drives, and help with literally hundreds of different tasks to help make Mom's Pantry the best resource for those in need. Even more so, Mom's Pantry always needs donations of food to provide the best help possible for those in need.
LIVING FREEDOM
LOOSING A SPIRITUAL 10LBS.
"Freedom," the author proclaims, "is meant to be lived!" As a woman, Alison Wallwork is able to speak directly and intimately to the unique troubles faced by women, and she identifies the core problem: the myriad variations of fear. She also outlines the ready solutions presented in God's Word. In addition to sharing the story of her own life, she provides inspirational testimonies of other women who are "Living Freedom" by putting the precepts of this book—which are drawn directly from The Book—into practice in their daily lives. Baggage—real or imagined, emotional or psychological—is rooted in the burden of spiritual baggage, and shedding it requires a spiritual solution. Every woman should read this, and every man should give it to a woman he loves—though it wouldn't hurt him to read it himself first!
Michael JR. is sure to assist you in getting your daily dose of laughter!
"a merry heart does good like medicine, But a broken spirit dries the bones" Prov. 17:22
A Road Less Traveled....Michael, thank you for reaching out to those most likey less thought of!
Inspirational Videos... An amazing moment happened on American Idol Thursday night ... contestant Stefano Langone sings to stay on the show. And what a song and performance is so amazing!
JUST GOOD "CLEAN" FUN!!
I got a real kick out of this bird!!WATCH THIS VERY CUTE VIDEO
IT WILL SURELY PUT A SMILE ON YOUR FACE! Another Great Audition From Britain